We make flame resistant fabric the right way. Every day. Because we know the people who rely on our fabrics to keep them safe are more than workers—they are sons and daughters, fathers and mothers, brothers and sisters.
We believe the right way to make FR fabrics doesn't cut corners and never compromises safety or the environment. We know there's a right way to treat others, and that's with honesty, respect, and a personal touch.
At Mount Vernon FR, we make FR fabric. We don't make the FR garments you count on—we make them better. Garments that need stretch, garments that need to breathe, garments that need to last and protect.
175years of service
Our customers don't trust us because we've been in business for 175 years—we've been in business for 175 years because we are trustworthy.
950
Employees
We employ approximately 950 people nationwide.
150 Million
yards of FR fabric
We've shipped more than 150 million yards of FR fabric since 2005.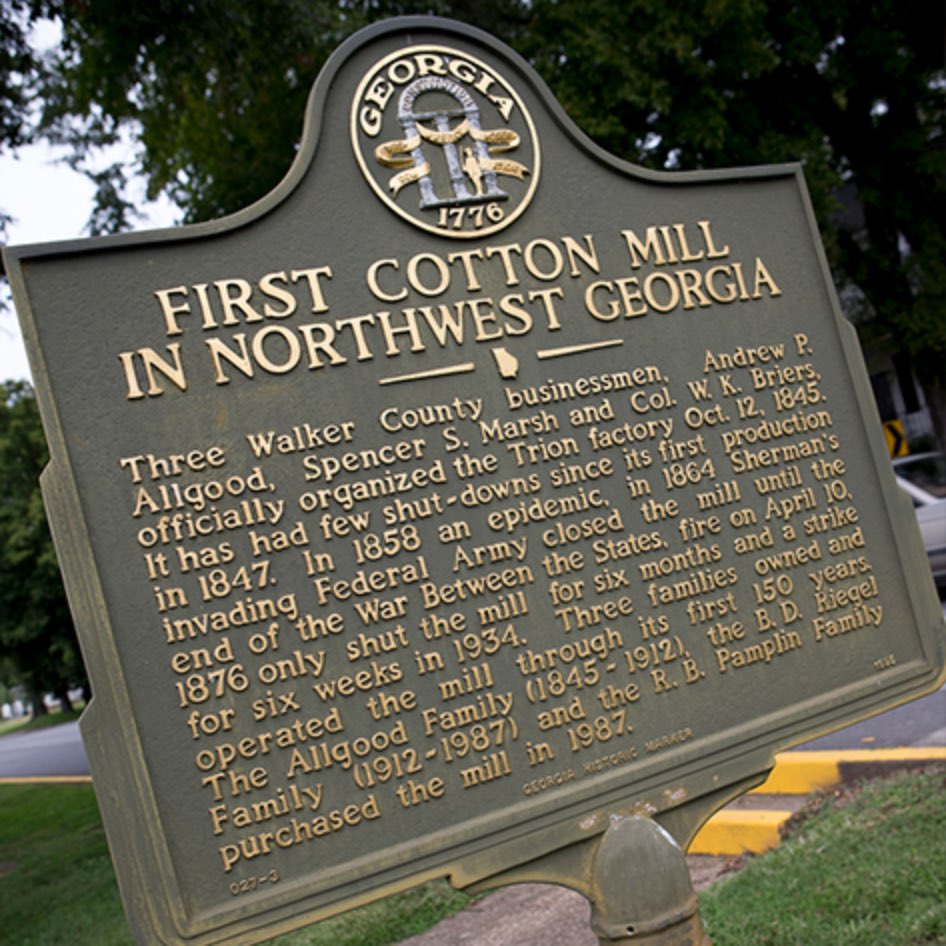 Made in Trion, Georgia
Mount Vernon Mills has been manufacturing fabric in the U.S. since 1845. That's 175 years of experience. 175 years of earning our customers' trust. 175 years of protecting workers worldwide. You only earn the right to be around for 175 years when you do the right thing every single day. Every single time.
The difference is in the details. Every yard of flame resistant fabric we make is engineered with your protection in mind. Mount Vernon FR fabrics are crafted in the USA with the highest quality materials and profound pride. We make our fabrics in the USA because keeping it local means we can support our neighbors and fully trust our supply chain. We know that matters—whether you're protecting your workers or your loved ones.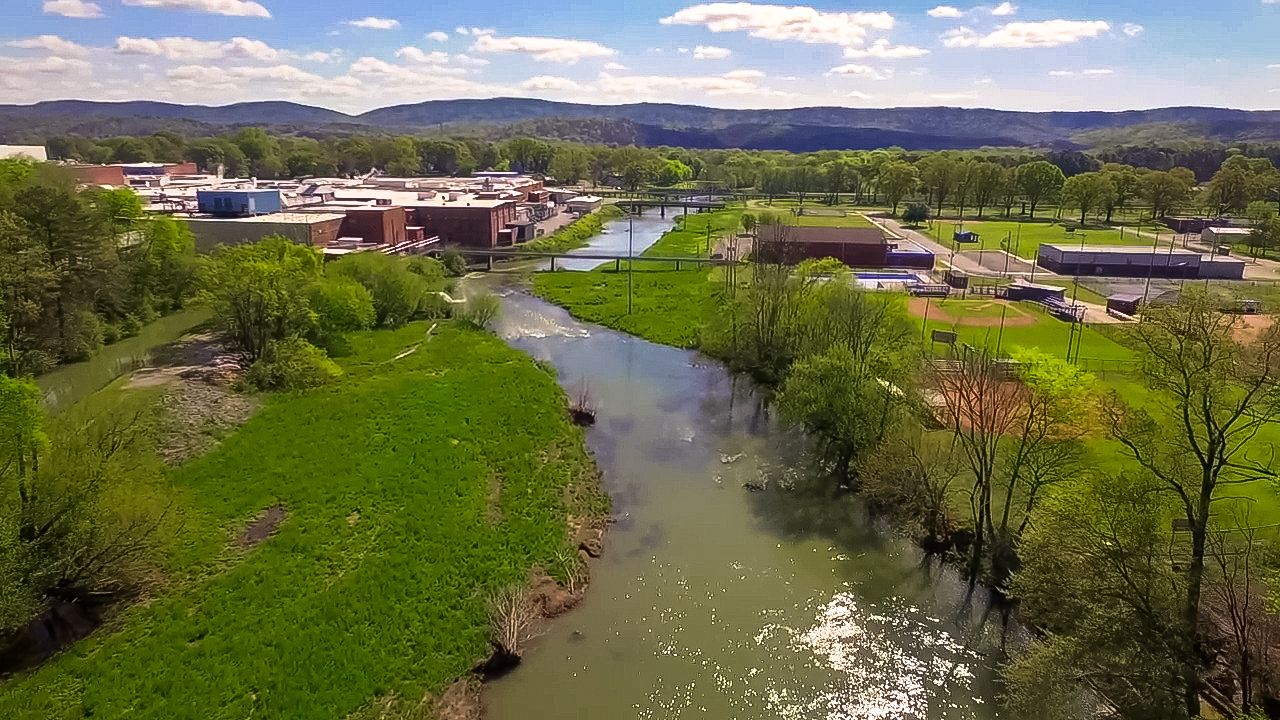 We are committed to ethical, sustainable manufacturing, a diverse and inclusive workplace, a safe work environment, and caring for our community. It's just the right way to do things. Our responsibility starts with people. Improving the well-being of our employees, our customers and our community. But we have a larger role. We have the opportunity to make a positive impact on our planet.
Environmental Acheivements
Fiber waste represents the vast majority of our total manufacturing waste. 18% is reclaimed and reusable back into the process and 82% is non-reusable and recycled off-site. The percent that goes to the landfill? Zero.
Mount Vernon's Trion, Georgia, location is Chattooga County's largest employer, but generates less than 5% of the county's solid waste.
Since 2008, Mount Vernon's operations collectively have reduced CO2 emissions by 438,969,000 kg. This is the equivalent of taking nearly 100,000 passenger cars off the road and saving nearly 50 billion gallons of gasoline.
Since 1999, regulated air pollutant emissions have been reduced by 68% and volatile organic compound air emissions have been reduced by 65%.
From 2008 to 2019, total greenhouse gas emissions from on-site fuel combustion and electricity usage at our Trion operations have declined 41.2%.
Since 2008, we have saved 790 million gallons of water by reducing, reclaiming and reusing. That's enough to fill more than 21,000 20'x40' swimming pools (59 per day for one year). This amount would provide the 1,779 residents of Trion with water for more than five years.
From 2012 to 2019, water usage per pound of production has declined 22.7%.
Since 1999, water withdrawal from Trion Spring, which includes Mount Vernon's process water and drinking water for the Town of Trion, has decreased by 38%.
Since 2008, we have saved 39,925,399 kWh of electricity through lighting upgrades, compressor air leak audit programs, motor upgrades, improving efficiencies and using less energy per unit of production. This is equivalent to the average annual energy consumption of 3,652 U.S. homes.
From 2012 to 2019, total energy consumption per pound of production has declined 9.0%, the energy consumed per pound of production to generate steam has declined 13.6%, and electricity usage per pound of production increased by only 0.4%.
Since 1999, the organic pollutant loading (Biochemical Oxygen Demand, or BOD) on the wastewater treatment plant has been reduced by 60%. This has been accomplished in part by eliminating certain chemicals and replacing them with more environmentally friendly alternatives.
Biosolids from the wastewater treatment plant have been reduced 61.5% since 1997, but the biosolids that are generated are used by local farmers for crop fertilization. Biosolids can also be diverted to a nearby landfill as a supplemental "wet" source of waste to accelerate methane production. Methane produced is collected and used to run three large Caterpillar electric generators supplying energy to 5,000 households in the area.